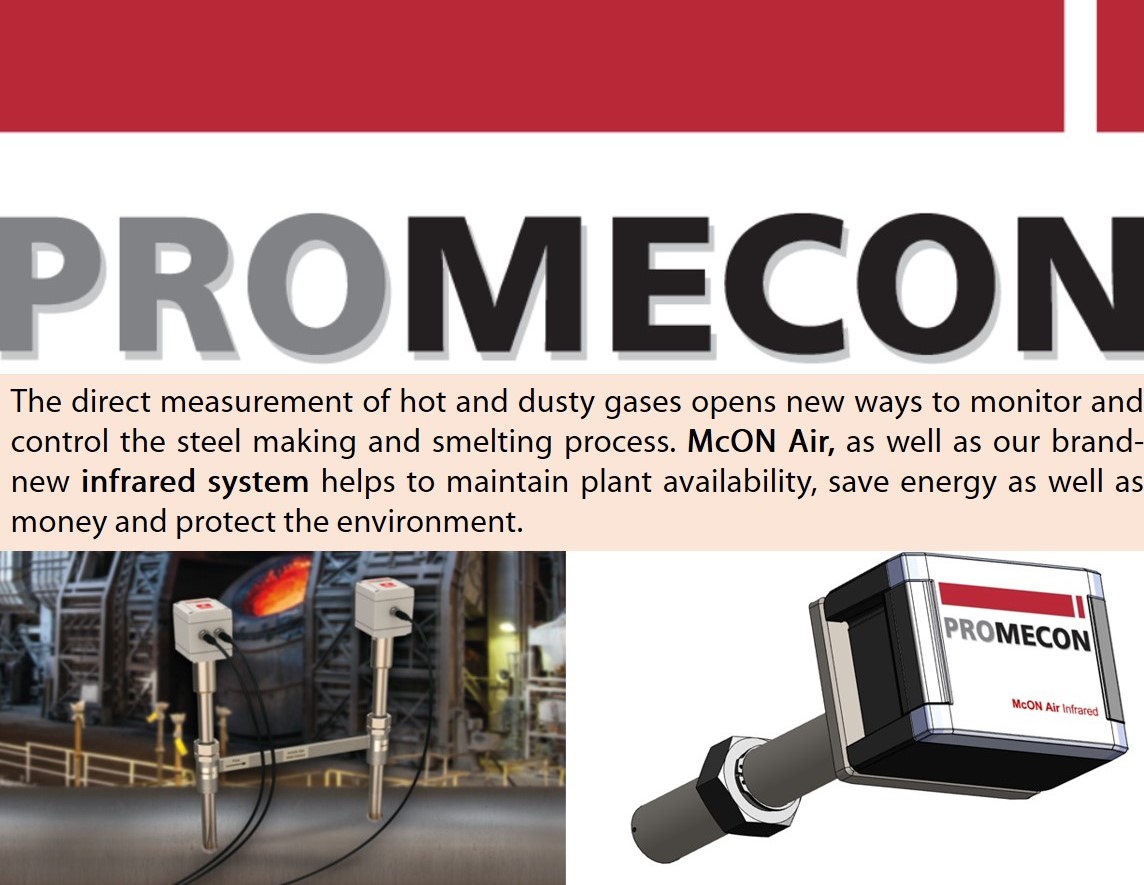 As a result on extensive experience, we present a innovative technique ´´Infrared system´´ developed by PROMECON.
´´By cross correlation of optical (IR) signals the newly developed non-intrusive measurement sensor on the flue-gas recirculation duct can measure the gas flow accurately and hence provide the most important missing bit of information in order to control the state space of the mill. The main novelty of this setup is the front-end sensor, which detects the infrared light emittedby the gas itself at two locations aligned in the flow direction.´´
Please check out the full publication on the Modernpowersystems Magazine .