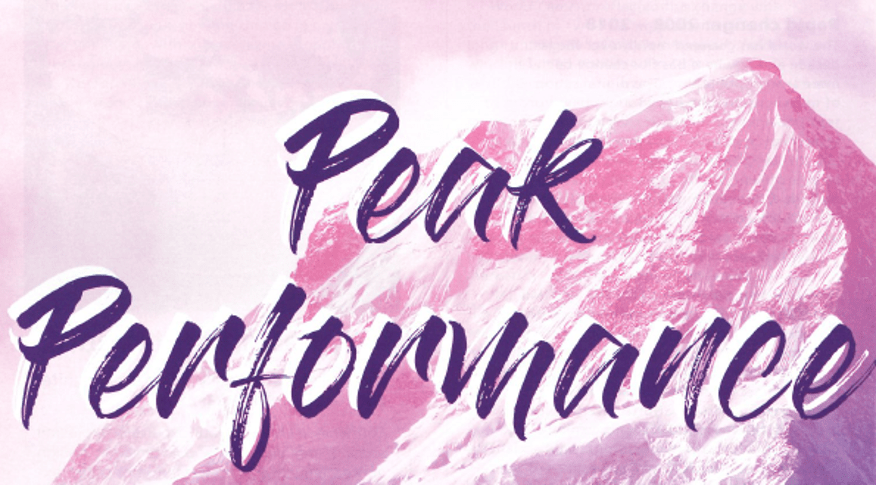 We got published in the Cement International Magazine! Our CEO Hans-Georg Conrads wrote an article about the latest technology for an optimised operation of large-scale mills for cement plants.
The article describes the task of accurately measuring gas flow through a large pulverizer such as a raw mill. Besides the pure mechanical layout of a pulverizer special attention has been given in recent years on the material and gas flow management through a large scale mill. The main aspects for this motivation are the product quality itself but beyond that also the flat lined operation of the pulverizer. A stable process of the mill will allow for the reduction of gas amount that is flowing through the mill. This is especially important as conveying the process gas through a pulverizer constitutes for about half of the electric energy consumption of the mill. This article describes a novel technology for measuring the gas flows through a pulverizer directly. In addition the measurement of dust emission from a pulverizer at the bag house outlet can be measured which is also shortly discussed in the article.
Read the entire article here.