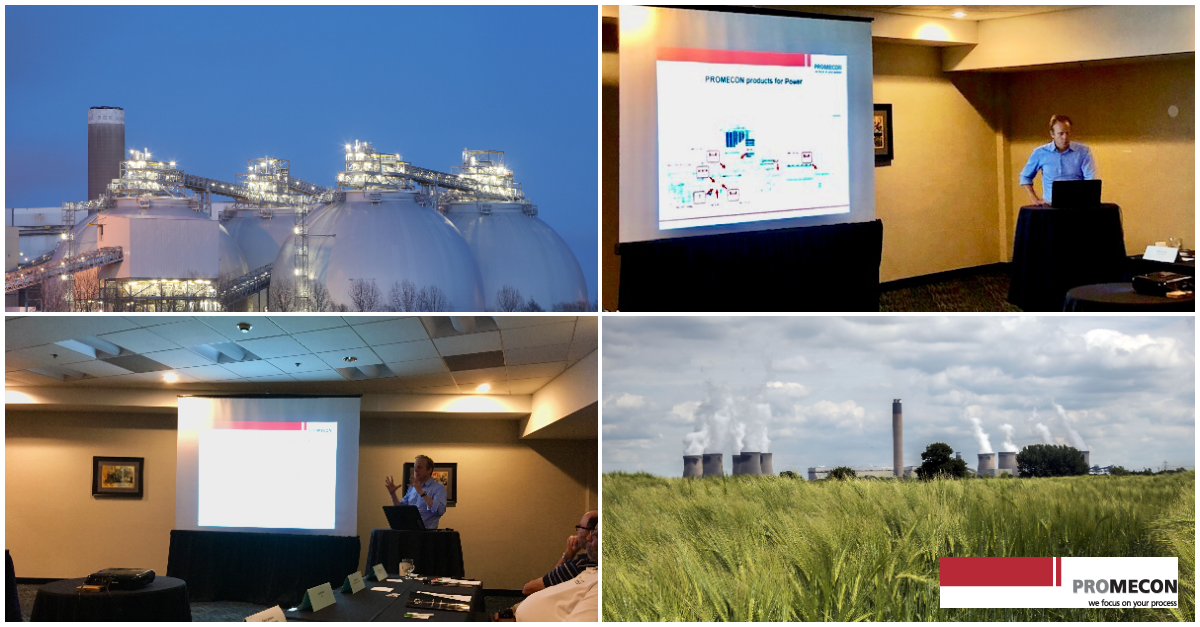 From 10th - 11th July 2019, PROMECON participated at the 'Biomass to Power conference' in Raleigh, NC, USA. As representatives, CEO Mr. Hans-Georg Conrads and Stephan Larmann introduced the latest advancements in this field.
The generation of Energy through Biomass provides several advantages: Regarding the diversified spectrum of possible application, the sustainability and the storage capacity, this fundamental energy supply furnishes a promising future.
At this 'Biomass to Power conference', Mr. Hans-Georg Conrads held a presentation and talked about the measurement of pulverized biomass. Besides several presentations, this conference afforded the opportunity to communicate, discuss and compare notes about the latest advancements mentioned.
This year's show played host to an audience of owners and operators of biomass power facilities, utilities, producers and distributors of biomass feedstocks and many more.