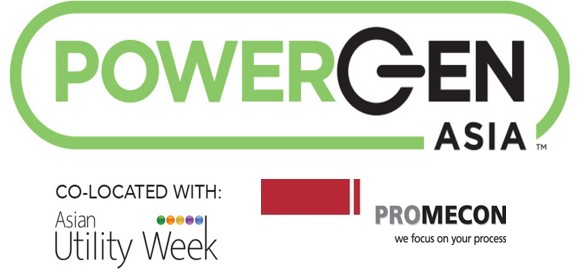 From 3rd - 5th September 2019 we will participate in Power-Gen Asia in Kuala Lumpur, Malaysia. Power-Gen Asia has, over its 26 year history, established itself as the leading platform where the power industry comes together to share information on the challenges facing the industry and discuss opportunities and solutions for advancing Asia's power generation sector. Covering every aspect of the power industry, POWERGEN Asia, alongside Asian Utility Week, DISTRIBUTECH Asia, SolarVision and Energy Capital Leaders will include three days packed with more than 60 conference sessions, panel discussions, a comprehensive exhibition and multiple networking events.
PROMECON will talk abaout solutions for process optimization in combustion, grinding, cooling, heating and drying processes. PROMECON will demonstrate the key product lines:

- McON Air Compact for digital dusty airflow measurement
- MECONTROL Coal for digital coal flow measurement
- MECONTROL UBC for online measurement of Unburned Carbon in fly ash
- McON Temp for quick temperature measurement of dusty gas

Visit us at our booth O30 at Hall 6 in MITEC Kuala Lumpur, Malaysia.