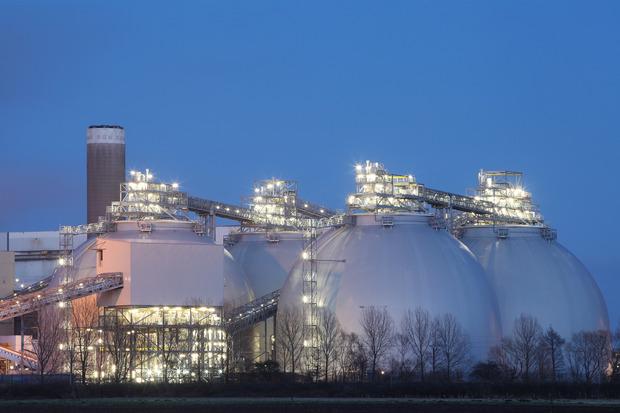 DRAX Power Station orders 96 further biomass measurements with MECONTROL Coal from PROMECON.
DRAX Power Station near Selby, the UK's largest single site renewable power generator, had installed 48 measurements of pulverised biomass fuel flow with PROMECON´s MECONTROL Coal System in one of its Biomass generating units only last winter in order to optimize the flow conditions and primary air flow distribution of the pulverized biomass fuel into the boiler. Now, only half a year later, the company has decided to install the biomass measurement by PROMECON in two more biomass units. The total number of installed measurements will be 144 enabling the optimization of combustion and avoiding typical problems of fuel transport pulsation and mill tripping which often comes with biomass applications.
With our expertise in the measurement of pulverized biomass we at PROMECON have gathered vast experience in countries such as Denmark, Netherlands and Sweden, helping clients to tackle the complex transport conditions that come along with firing biomass.
The cooperation with engineers at the plant level has been very close and professional. The new installations in the UK add a great new biomass reference to PROMECON´s client list.