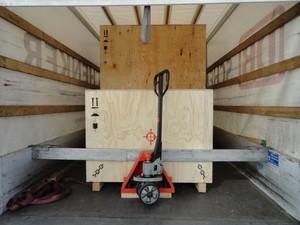 PROMECON received an order for the delivery of MECONTROL UBC systems by Clyde Bergemann in Beijing, China. The systems are destined to go to Talin Power Station in Taiwan which are erected by IHI corporation out of Japan. The units in Talin power station have wall fired coal boilers for which the unburned carbon content in the fly ash should be measured.
PROMECON delivered two Systems (one for each unit) with a total of 8 measurement sensors. The MECONTROL UBC systems remain a very strong selling product with a high customer satisfaction level. Clients prefer the patented PROMECON technology over other alternatives making MECONTROL UBC the most commonly sold UBC measurement system world-wide.
Especially in Asia the population of MECONTROL UBC systems has been rapidly growing in recent years.