The big challenge in the Cement Industry
Cement making is a power consuming business. Pyro string and downcomer are perfect spots to lower emissions and save energy with our flow meters. Even efficient vertical roller mills (VRM) offer an optimization potential by better and more reliable raw gas flow measurement. Hot and most dusty gases from rotary kiln, pre-heater tower and clinker cooler can be measured faster, accurately and without any maintenance which opens a huge potential for combustion optimization like the kiln ID fan control.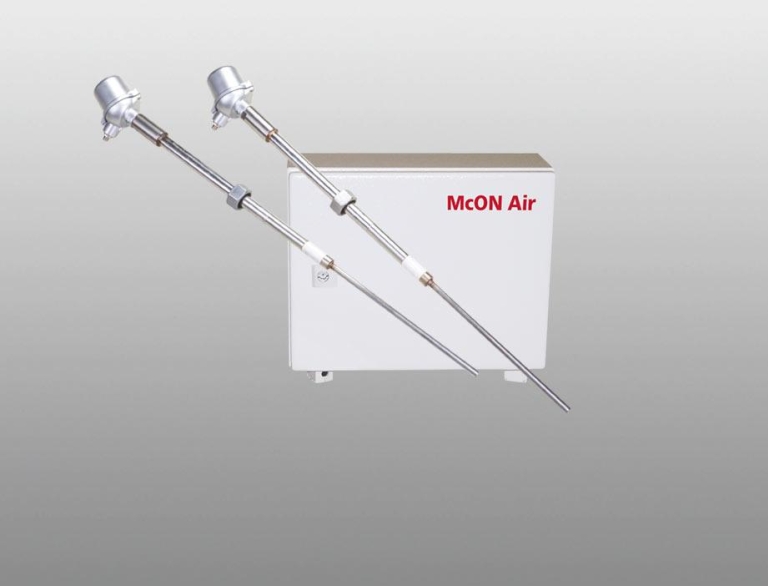 Have a look here for the specific products and solutions for the cement industry.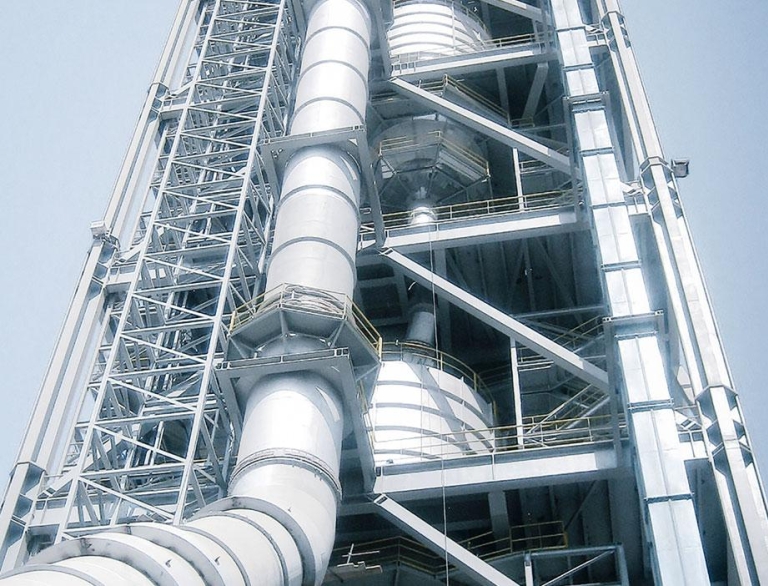 Cement making is a hot, dusty and power consumig business. Did you ever think about measuing kiln waste gas? Impossible? Explore how our customers in the cement industry have mastered their measurement challenges...
Legend
VRM (raw mill)
Drift and maintenance free measurement to control the recirculation of dust laden primary air to optimize the grinding process*
To control the amount of bypassed gas to reduce the accumulation of pollutants in the process.*
Control the draft through the preheater tower - optimize fan control - reduce el. energy consumption*
Bypass
Detailed control of each cooler stage and balance of the rotary kiln combustion air in combination with TAD and exhaust measurement.
Measurement and control of tertiary to the separate line calciner: - stabilize rotary kiln operation - reduce calciner downtime - increase the usage of alternative fuels**
Control and optimize the gas flow to the waste heat boiler*
*  reliable, drift and maintenance free measurement to control the gas flow
** unique measurement on the market