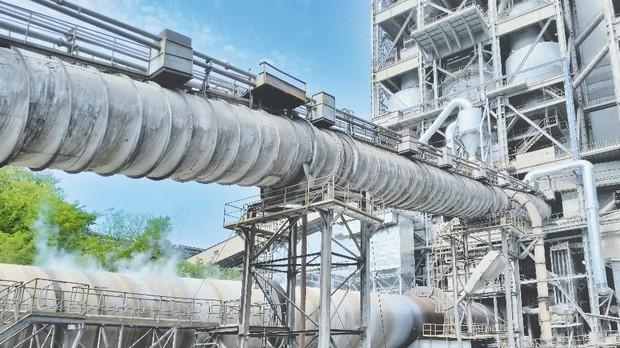 LafargeHolcim ordered five McON Air System from PROMECON for three of their plants in France.
Over the last nine months Lafarge Holcim has ordered various PROMECON McON Air systems in order to optimize their facilities. According to LafargeHolcim, the measurements led to excellent results. This is why they decided to order some more PROMECON McON Air measurements only a few weeks ago.
The McON Air systems all got installed at the application lepol grate, where the velocity flow is up to 25 m/s. The dust content is between 5 to 15 g/m³ while the process temperature is approximately about up to 550°C.
There are several benefits that can be achieved by measuring the hot gas to the lepol grate:
Controlling the hot gas flow allows a more detailed control of the process
Optimizing the energy distribution
Establishing a balance by stabilizing the process
The direct measurement of hot and dusty gases opens new ways to monitor and control the cement production process. PROMECON´s McON Air measures the airflow directly and calibration-free. The measurement principle is digital, reliable and absolutely drift-free.
In France there are 44 cement plants in total. 14 of them belong to the LafargeHolcim Group. In sum. those plants have a capacity of 10.20 Mta.