PROMECON at ACI´s European Biomass to Power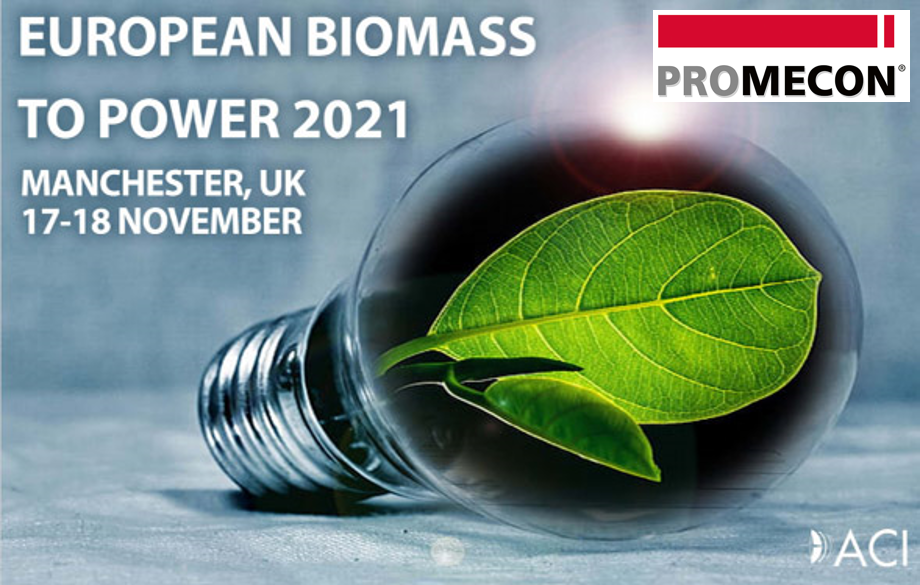 Next week we will take part in ACI's European Biomass to Power conference in Manchester, UK.
PROMECON´s CEO Hans Conrads will talk about advantages of the PROMECON air and coal flow measurement systems for coal and biomass fired boilers:

- McON Air: Understanding its technical aspects
- McON Air in the W2E plant
- Comparing McON Air system with conventional Δp-systems

Afterwards, our team will answer questions and be available at our booth for further information. Check out our Website for more informations.