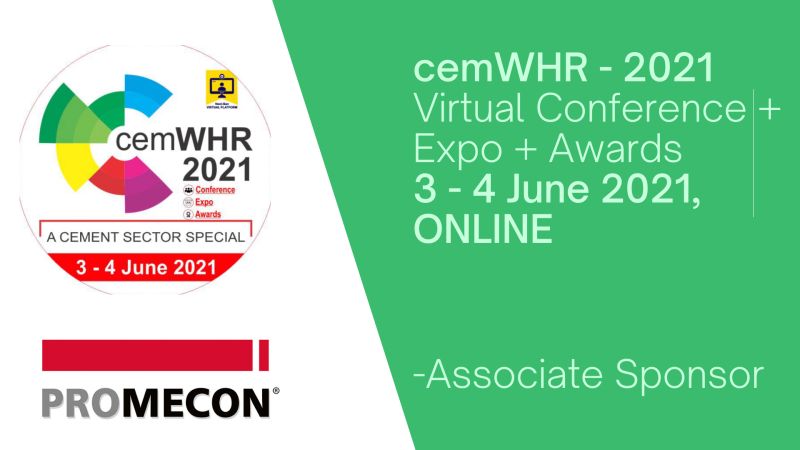 2021 has been full of great online networking opportunities. We are happy to announce our participation in the cement conference by the Mission Energy Foundation ´´ cemWHR – 2021´´
The Indian cement industry is keen to adopt WHRB systems in a big way. The technical specialization within the Indian cement industry is advanced; the plant operating team can overcome the technical barriers analyzed. The major deterrent to faster adoption of WHRB systems has been the financial barrier. The potential for WHRB in the Indian cement industry is very high.
As an associate sponsor, we are looking forward to an interactive conference about bringing awareness among the industry on suitable technologies that may be considered for the implementation of WHRB in existing and future cement plants.