PROMECON at Fly Ash Conference 2021 by Mission Energy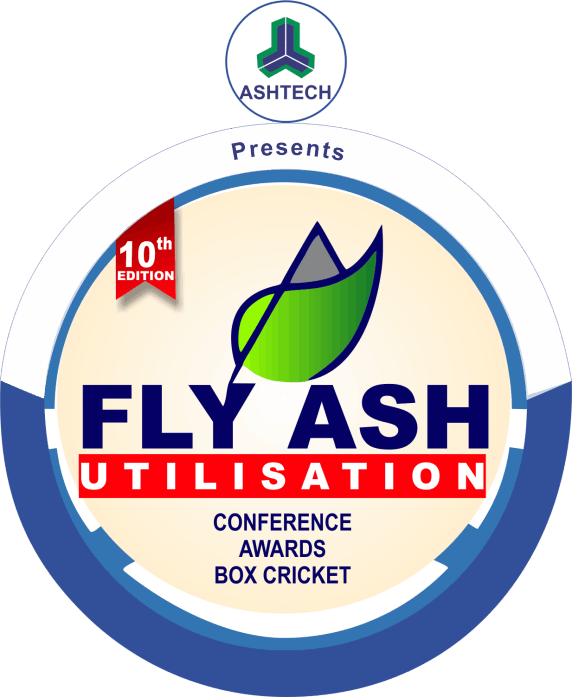 Climate change crisis cannot be solved without looking into the dependence of our era on fossil fuels.
The 10th edition Fly Ash Utilization 2021, is intended to provide a forum to meet and discuss the science and applications for coal ash and to transfer knowledge and ideas that will benefit their innovative utilization, processing, handling, storage, transportation and disposal. PROMECON CEO Hans Georg Conrads will be present at the conference to present MECONTROL UBC. A System that continuously measures the content of unburnt carbon in fly ash as the main combustion quality control parameter. The patented system works without complicated sampling and for most robust and lowest maintenance requirements. The system is available in different configurations to suit your application.