PROMECON On Demand Webinar Load Change Management in coal fired power stations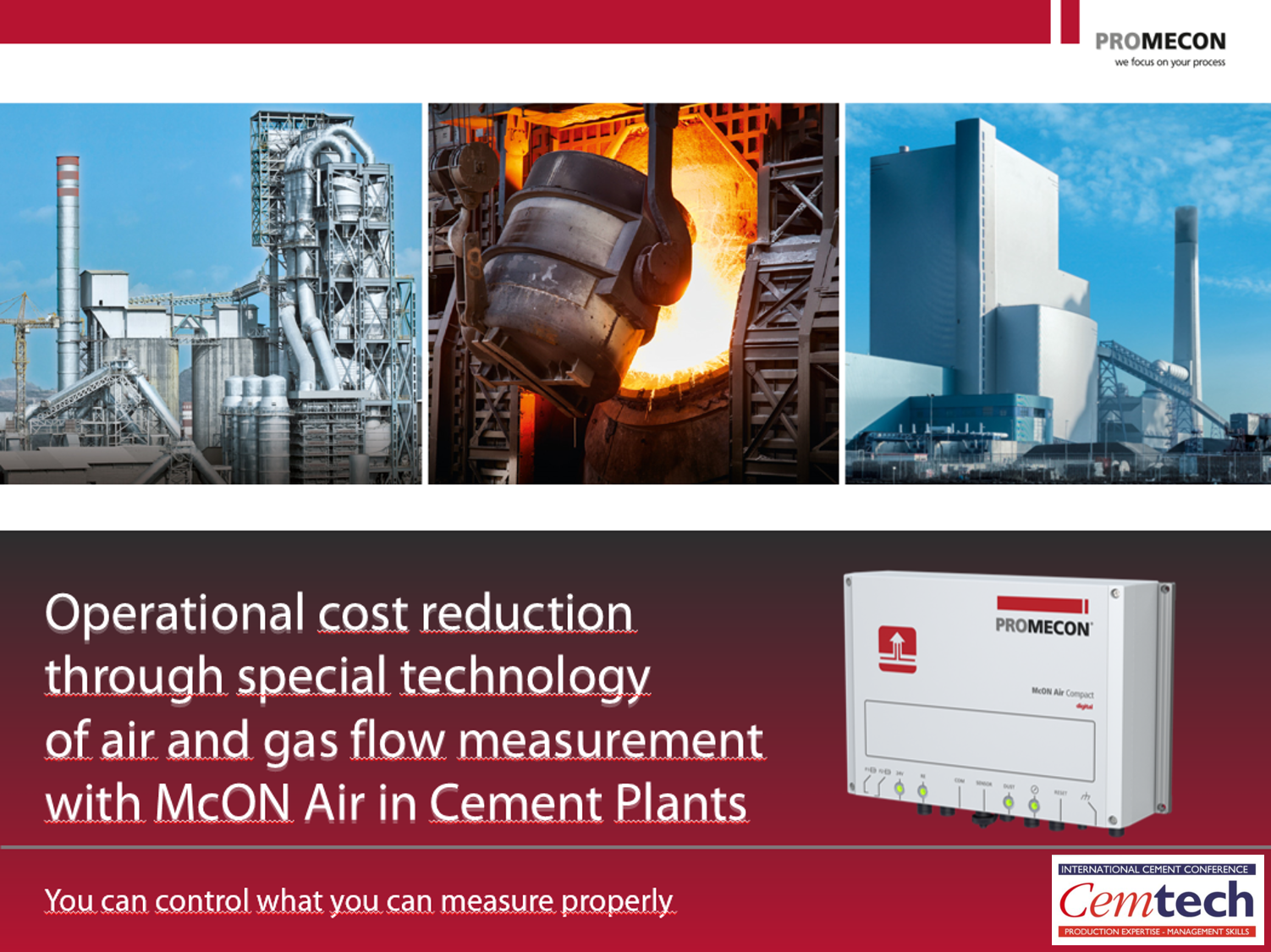 Talking about Load Change Management means talking about transients and the impact of load changes onto the whole chain of systems which are involved in a load change, starting from the bunkers and up to the Generator.
For two reasons the main focus of this chain is undoubtedly the pulverizer. Reason number one is that the pulverizer has by far the longest step response time of all dynamic mechanical, thermal and electrical systems. Secondly, the pulverizer is by far the most complex and least predictable component when it comes to large transients in operation. In this Webinar we show you the main parameters of the transient mill operation and how to measure and control them. Check out our PROMECON YouTube channel for the On Demand Webinar.