PROMECON on YouTube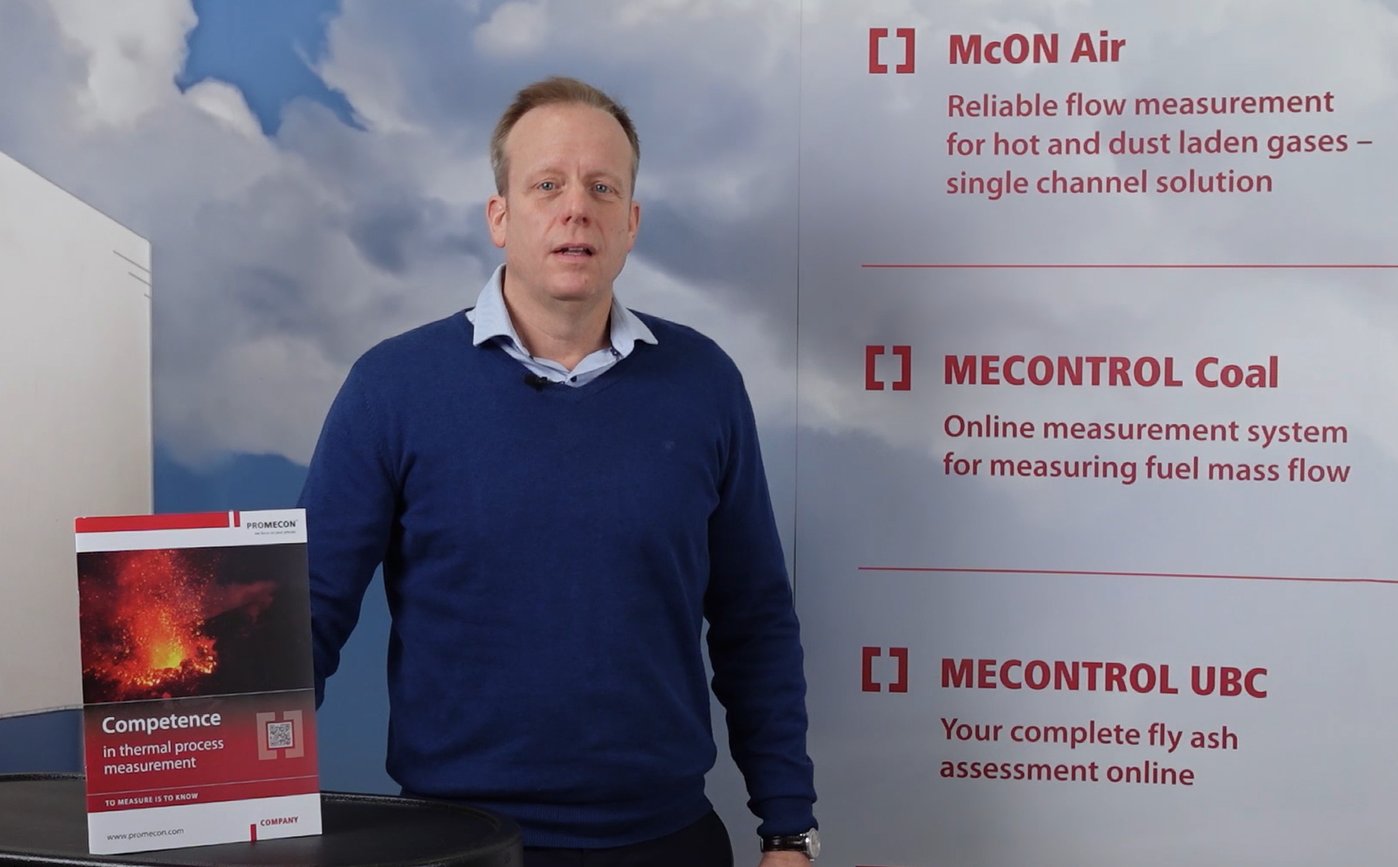 PROMECON Video Kick Off
Are you constantly looking for new ways to improve your process quality?
Visit our youtube channel to find out about our innovative technologies that can be applied in Steel, Cement, Waste to energy, and Power.
Soon, we will share more videos about our company, corporate culture, and benefits of our products in details.
Link: PROMECON Video Kick Off
Stay tuned!