PROMECON run-up to Christmas 2021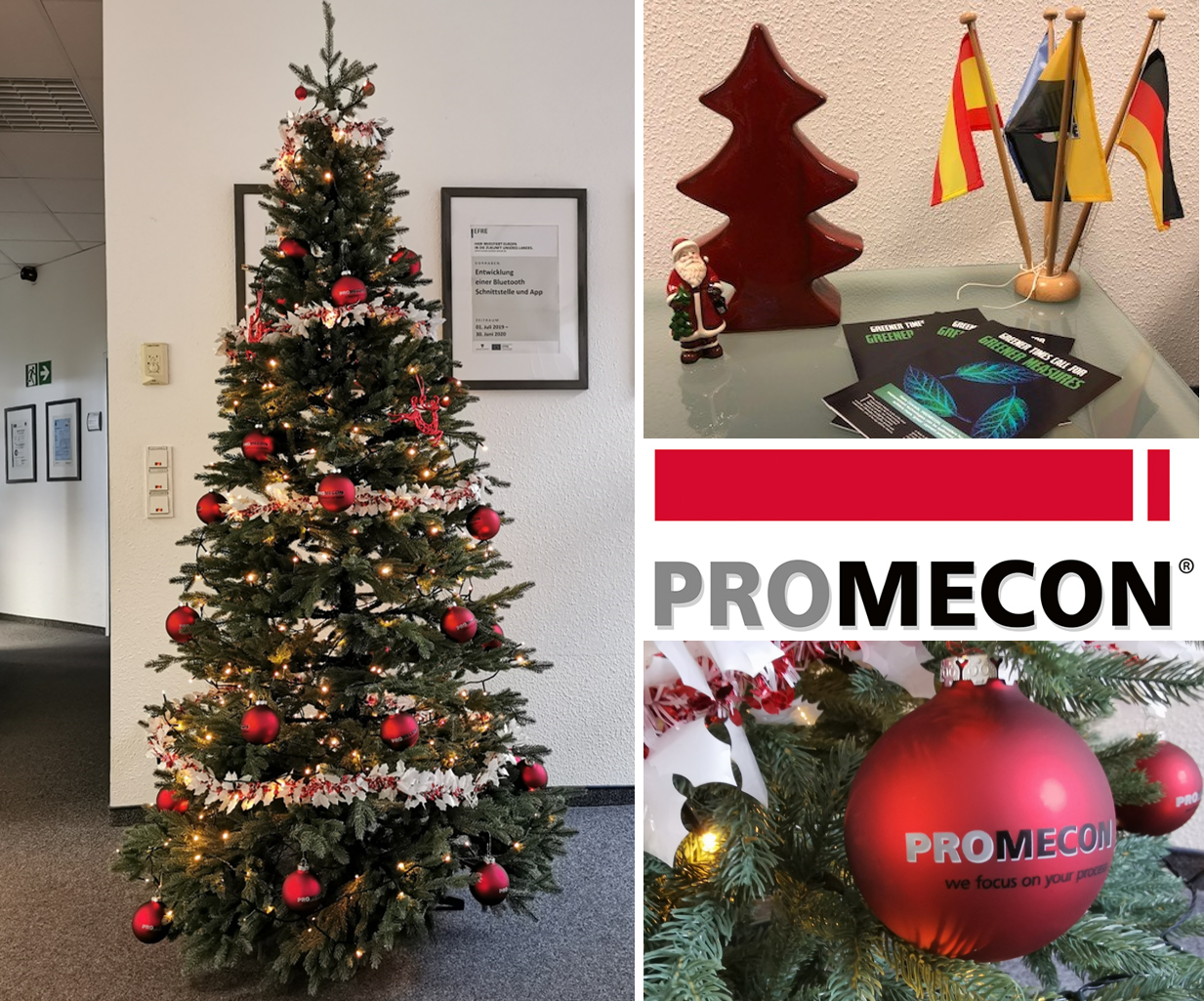 In the run-up to Christmas 2021 it will also be festive in the PROMECON office in Barleben.
We look back on a successful year and are already planning the next projects for 2022. We would like to thank all customers, partners and suppliers for the good cooperation and look forward to continue in the coming year.