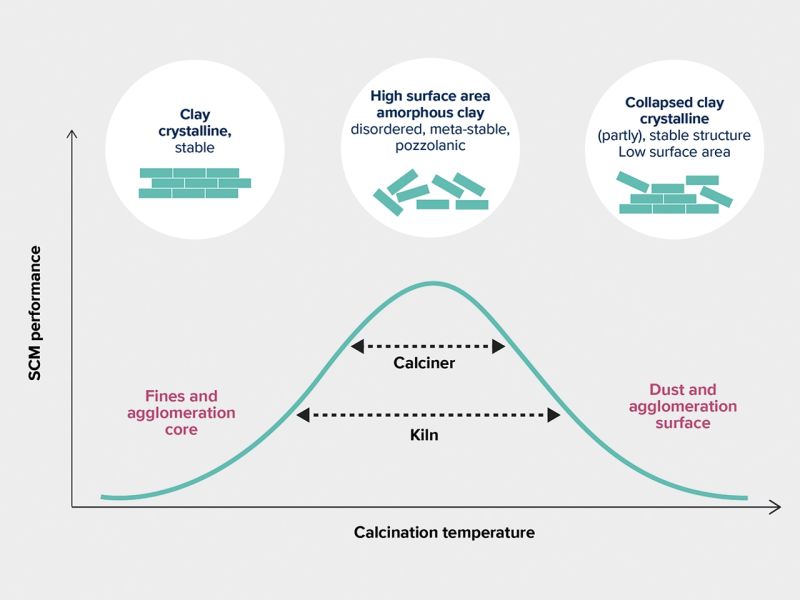 Yes, there is an alternative to clinker that is not only sustainable but also efficient.
"With the cement industry´s goal of working towards saving the planet, FLSmidth proposes a simple for up to a 40 percent reduction in CO2 emissions. In this article, the company outlines why the move is not only smart and efficient but is something almost every cement manufacturer could do right now." (Ref: International Cement Review, August 2021, P:42)
Clay is a naturally occurring material found almost everywhere around the world. With the right treatment, it makes a perfect SCM and can be used to replace up to 40% of the clinker in your product. With our clay calciner system, you maximize your returm on investment. With lower capital costs as compared to e new clinker line, you get an energy-efficient process that delivers a high-quality product and can maximize your substitution rates.