Products for Waste to Energy Industry
McON Air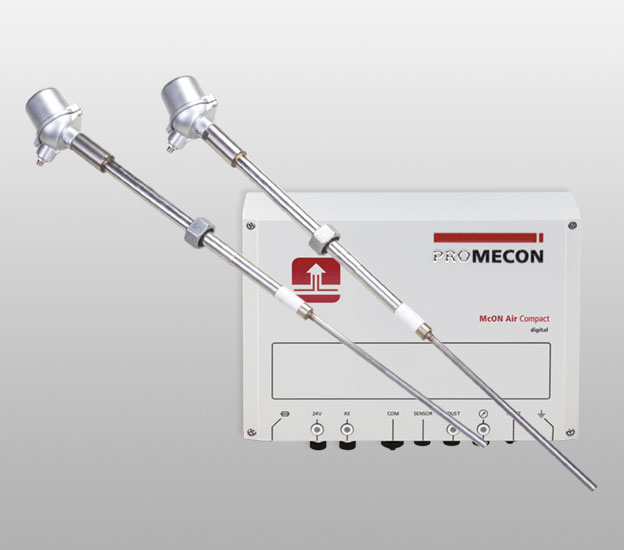 Reliable flow measurement for hot and dust laden gases - single channel solution
The McON Air flow measurement system is a single channel solution which works according a patented correlation principle. The system measures the time of flight of unique signal patterns created by particles contained in the gas. Because the principle is time based it is accurate and drift free over the entire lifetime.
Advantages & Benefits
Reliable measurement of dust laden gases
Temperature range up to 1000 °C/1800 °F
Drift free - no calibration, no purging
Virtually no maintenance
SIL 2 version available
Turn down ratio up to 25
No K-Factors - direct time of flight measurement
Hot tapping solution for full plant availability
McON Air Portable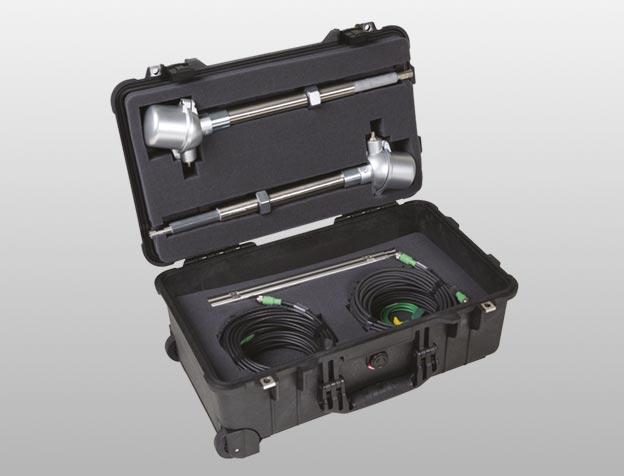 Measure hot and dusty gases: anytime - anywhere
McON Air Portable provides you the same robust, drift and calibration free measurement like McON Air but as mobile device. Take the complete set for measuring hot and dusty flows of process gas with you, even on an aircraft. Find out in any plant, what the gas flows are. This device gives you a mobile tool option as well as a long term recording tool.
Advantages & Benefits
The full advantage of the measurement principle of McON air (see above)
Rugged and portable cases for mobile use
Plug and play installation at the client: install the sensors and see instantaneous result (in m/s of ft/sec)
Sensors with different length for different duct or pipe size.
SD Card for data logging in CSV format: check the flows over weeks
An additional 4-20mA output so you can connect right to the plant DCS
A tool developed with professionals from the industry
McON Temp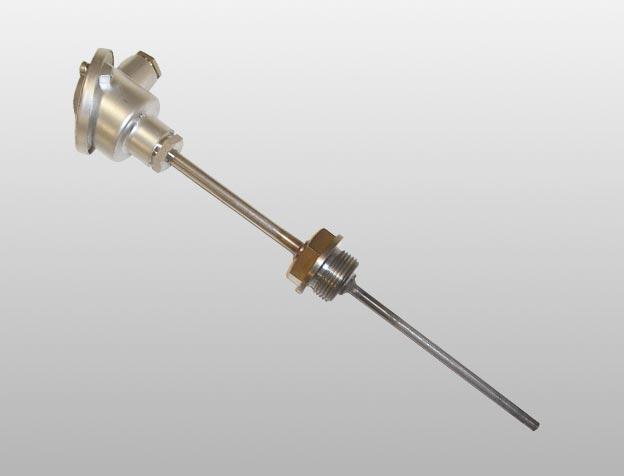 Ultra abrasion resistant temperature measurement
The McON Temp temperature sensors are designed for purpose. Super fast response time guarantees fast tracing of process temperature changes on mill outlet for better control of mill dynamics combined with high wear resistance.
Advantages & Benefits
Ultra thin, low wear protection tube
Super fast - T90 < 10s
No thermal well necessary
Fast tracing of temperature changes and swings
Various lengths and measuring inserts available